YOU ARE OUR PRIORITY!
Every job in MISIURO Printing House is handled with exceptional care. We are clients ourselves, and we know what the highest level of service is meant to be. We are continuously developing by investing in state- of-the-art machinery and in our team to keep improving every day.
Whether you are:
an owner or a representative of a company,
an advertising agency employee,
a freelancer,
an individual,
we assure you that we will fulfill your expectations.
Our products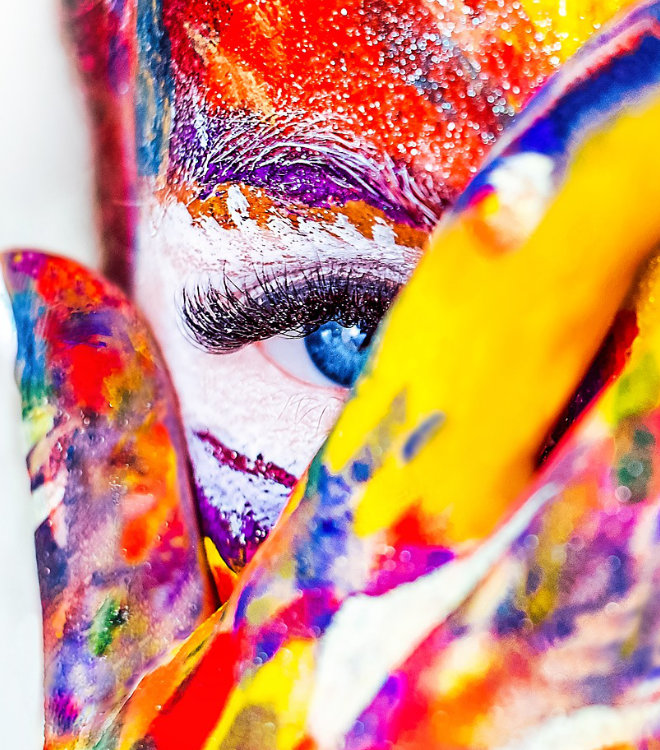 WHAT MAKES MISIURO SPECIAL
Our team of over 40 specialists with many years of experience in printing and customer service guarantees the highest quality execution of every order.
Is your project already prepared for printing? We will thoroughly assess and print it.
Do you have any concerns? We are here to provide professional advice on the most optimal or original solutions tailored to your goal, budget and deadline.
Do you require comprehensive services, including creative design of promotional materials? No problem! Our graphic studio will prepare any project for you.
Is this your very first printing request? Do not worry. We will help you discover the world of printing. Our experts will answer all of your questions and if you have such a need – they will lead training courses for you.
Whether you need just one copy or six-figure circulation, a dedicated consultant will provide you with comprehensive assistance on your project from start to finish, with a guaranteed quick valuation, punctual execution and top quality in every aspect.
Our services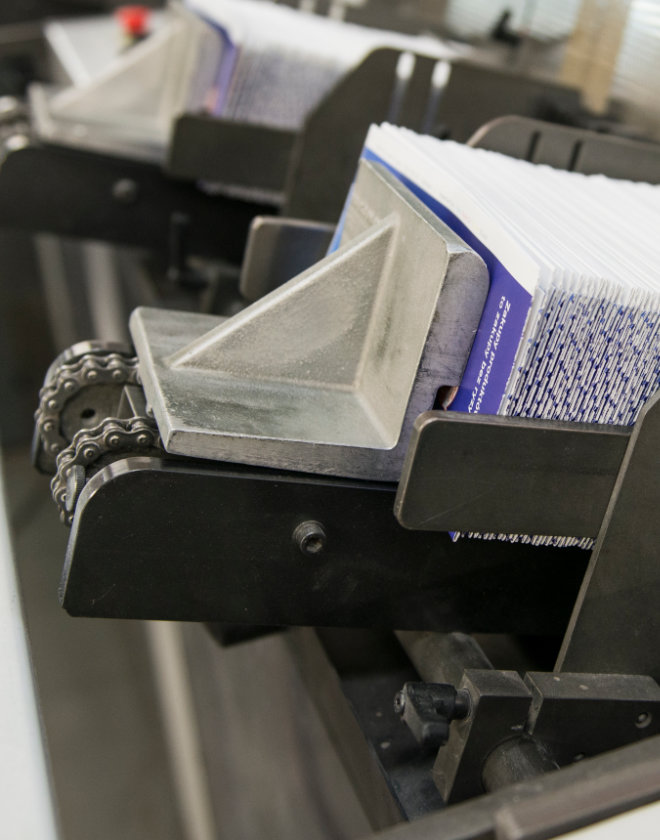 COMPANY WITH FAMILY TRADITION
MISIURO Printing House, as one of the first private printing company in Pomerania, was founded in 1989 by its current owner, Zbigniew Misiuro. For over 30 years, we have gained invaluable experience and expanded our printing family. We are consistently developing our equipment and competences, which means that today we are among the largest and most innovative printing companies in the region.
See portfolio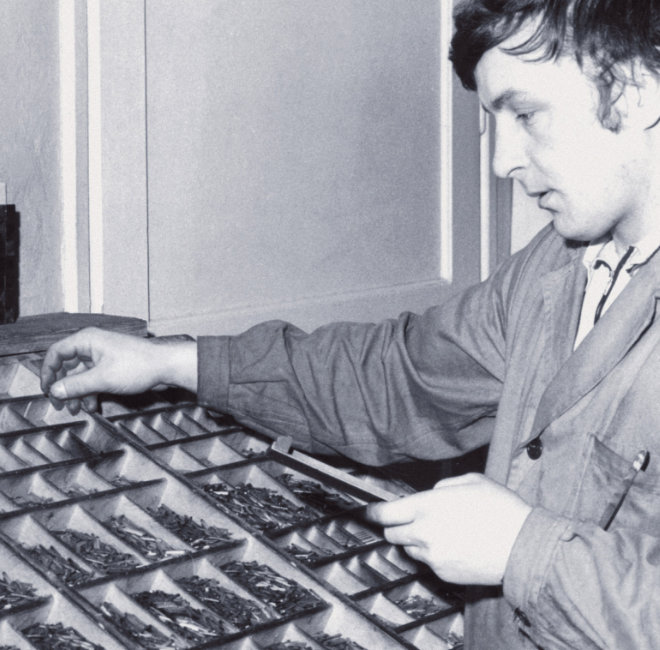 WHY US?
We are a team for special tasks.
If a contractor has ever told you:
"this cannot be done"
"no complaints accepted"
"you get what you pay for"
"the proof had different colours – so what"
"this is not a bakery, the earliest possible date is in 2 weeks"
"our prices are non-negotiable"
then you certainly have had some bad experiences. We promise that any of the situations mentioned above will never happen in our company, because we believe in:
top quality service
keeping deadlines
long-term cooperation with customers.
During each stage of cooperation with MISIURO Printing House you can count on the professional assistance of our experts.
Customer Consultants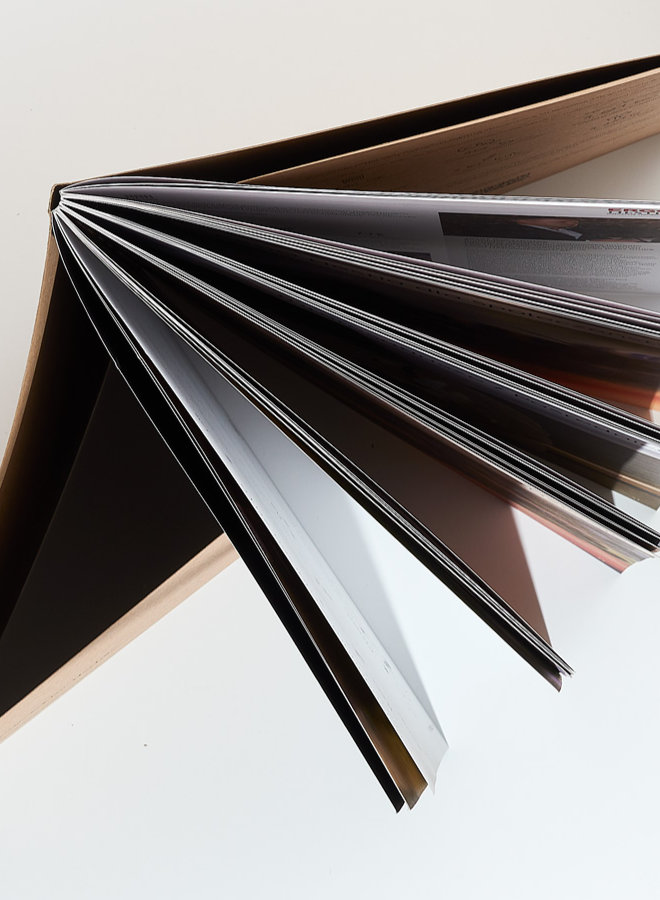 Contact
Give us a call, send us a message or just fill in the form below:
Drukarnia MISIURO Sp. z o.o.
ul. Gdańska 29
80-518 Gdańsk
NIP: 9571153109
REGON: 524063012
Customer consultants
facebook.com/Misiuro/