Leaflets secured with an antiseptic coating (antivirus)
SAFE FLYERS
Leaflets are one of the printing products that is most often passed from hand to hand. Therefore, as part of our innovation, we offer you the opportunity to order flyers with antiseptic (anti-virus) coating. Ensure maximum security for your employees, customers and business partners. For more detailed information please contact our CUSTOMER CONSULTANTS.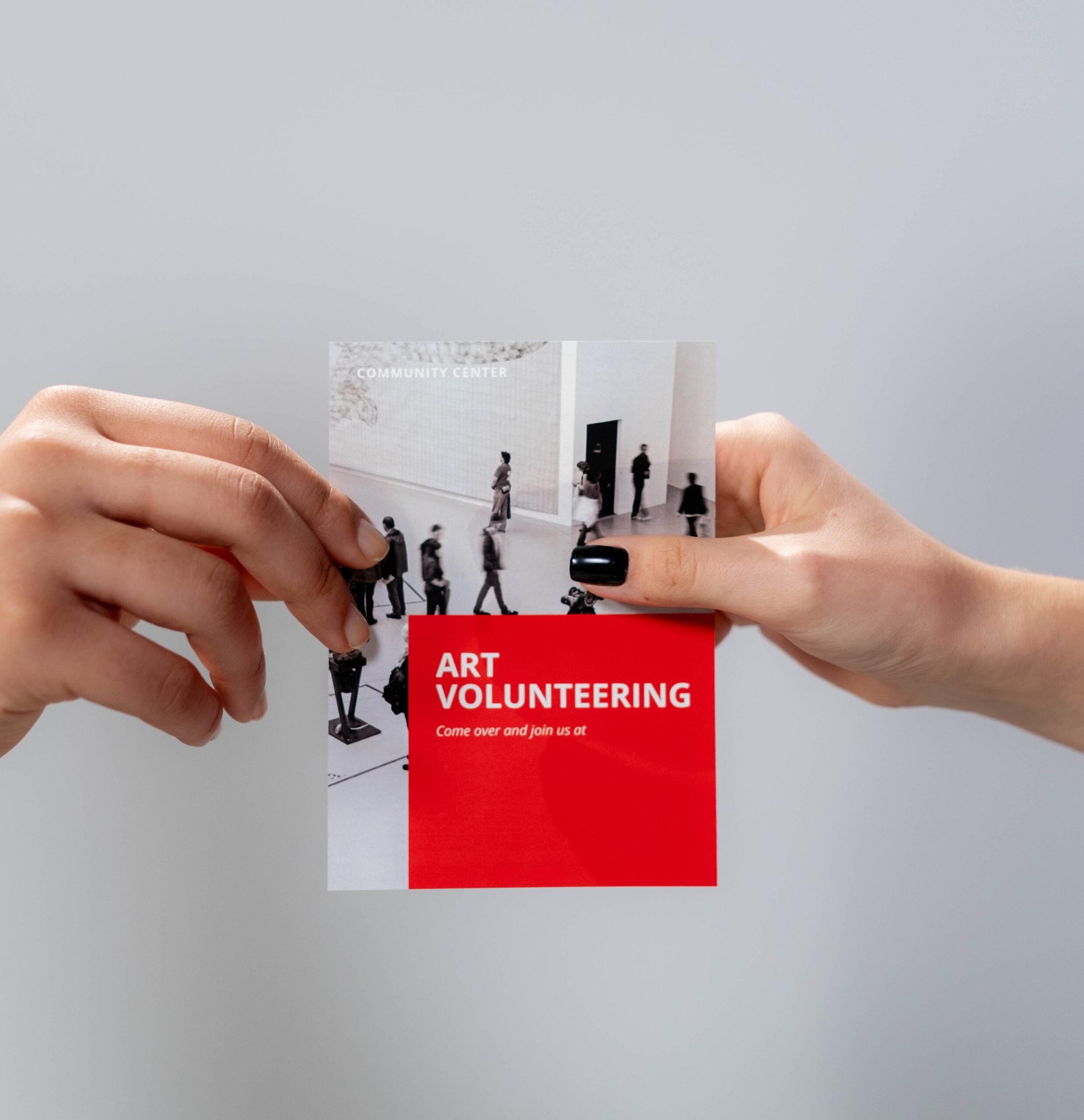 Contact
Give us a call, send us a message or just fill in the form below:
Drukarnia MISIURO Sp. z o.o.
ul. Gdańska 29
80-518 Gdańsk
NIP: 9571153109
REGON: 524063012
Customer consultants
facebook.com/Misiuro/