Personalised prints
Reach a target group with your messages.
Digital printing makes it possible to personalise your printed materials. You can use it to change any text or graphic element on each unit at a low cost. Marketing communication organised this way is much more effective than more general, universal communication and can be indispensable in some cases.
The most common use of personalisation:
personalised media – diplomas, invitations, trade offers, greeting cards,
numbering – tickets, passes, loyalty card, coupons,
personalisation of promotional materials from a provided database – leaflets, cover letters, documents with unique codes, envelope address stickers.
At the same time, we guarantee the absolute confidentiality of data provided.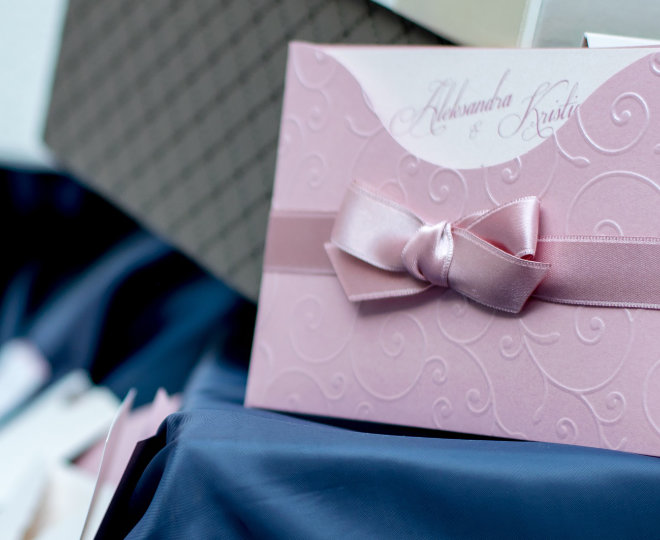 Contact
Give us a call, send us a message or just fill in the form below:
Drukarnia MISIURO Sp. z o.o.
ul. Gdańska 29
80-518 Gdańsk
NIP: 9571153109
REGON: 524063012
Customer consultants
facebook.com/Misiuro/