Calendars
A calendar is one printed material which will promote you for the entire year, so it is very important to prepare it with special care. That's the way we produce calendars for our customers. Thanks to it many of our clients renew their orders every year appreciating the quality of MISIURO Printing House.
Our offer includes the following types of calendars:
three panel pattern (310 x 690 mm and 390 x 840 mm) – the most popular calendar type
four, five, and six panel patterns
one panel pattern (450 x 640 mm)
multi-panel wall calendars
poster calendars with a hanging rail up to B1 format
planners
desk calendars
wire-O calendars
desk pad calendars
We can also develop any other calendar type following the individual design of a customer.
Small and medium circulation is handled by digital printing and offset printing is used for large-scale printing.
Our CUSTOMER CONSULTANTS will gladly recommend solutions at each stage of calendar preparation.
Download our calendar offer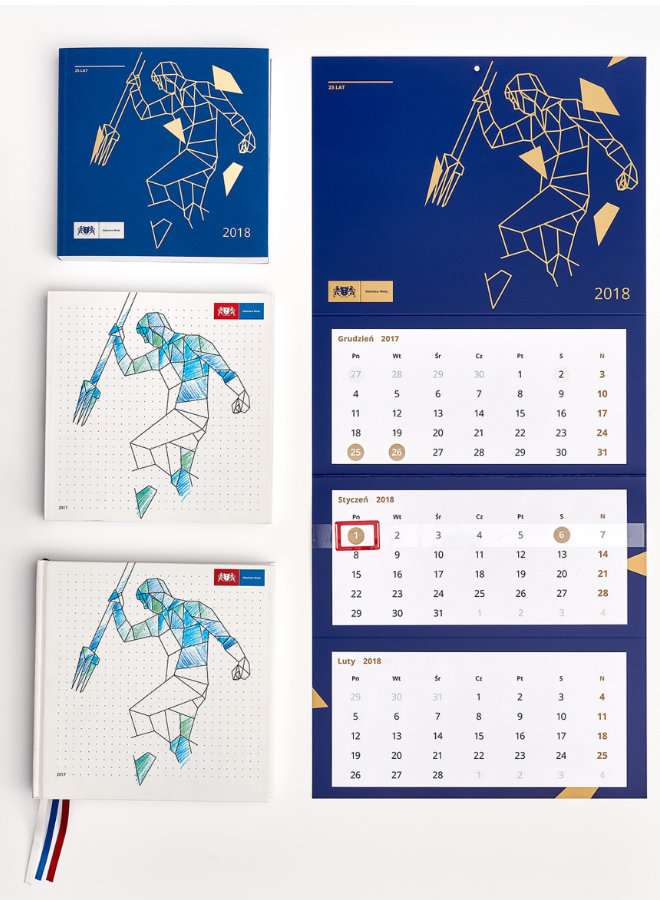 Contact
Give us a call, send us a message or just fill in the form below:
Drukarnia MISIURO Zbigniew Misiuro
ul. Gdańska 29
80-518 Gdańsk
NIP: 583 007 11 21
REGON: 190082306
Customer consultants
facebook.com/Misiuro/