Stickers and labels
Labels and stickers are printed on adhesive, synthetic or decorative paper. We can also make them on a surface with special glue resistant to low temperatures, humidity or intended for contact with food. Our offer includes product labels resistant to adverse weather conditions or wear. Stickers can be delivered kiss cut on a sheet or die-cut in accordance with a selected pattern. All of this can be made for you both in individual units and in thousands of copies.
Apart from the above mentioned product groups, we also make:
covers and multi disk CD cases
wobblers
stands
packaging
paper tablecloths for catering
coasters.
Please leave us a message!
Contact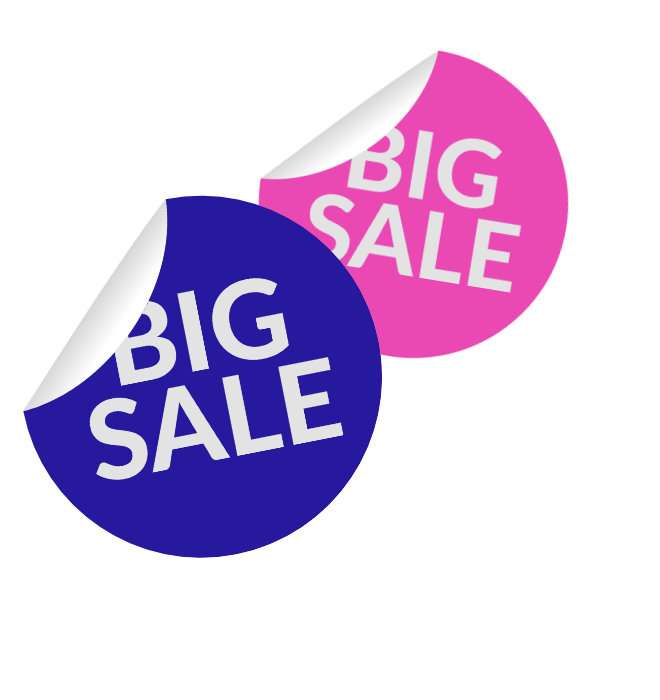 Contact
Give us a call, send us a message or just fill in the form below:
Drukarnia MISIURO Sp. z o.o.
ul. Gdańska 29
80-518 Gdańsk
NIP: 9571153109
REGON: 524063012
Customer consultants
facebook.com/Misiuro/