Brochures and folders
We print them in standard, common formats such as A4, A5, DL, but they can take any format or shape.
The most commonly used paper grammage for brochure printing are 50 g, 80 g, 90 g, 115 g, 135 g and 150 g, but we can turn any of your ideas into reality.
Our Customer Consultants will gladly present you all the non-standard solutions using, for instance, eco-paper (FSC-certified or wood-free), special paints, inventive print finishing and creasing methods. We suggest a consultation before placing a printing order so that we can help make your product stand out from the competition.
With our equipment, it is possible to print and process brochures on very thin paper, which is useful for pharmaceutical and cosmetic products. There can be a maximum of 14 parallel folds.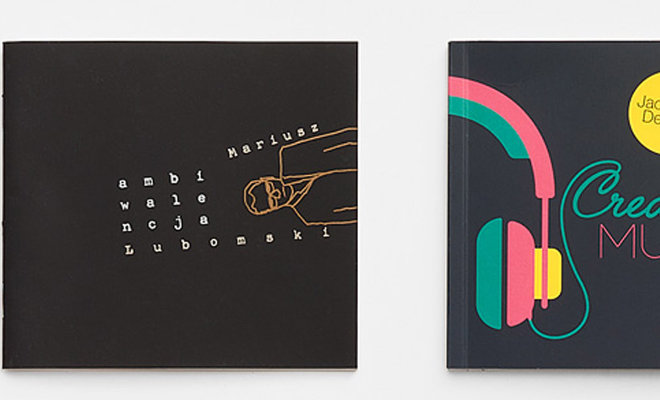 Basic brochure folding patterns:
Single fold (in half), Z-fold, Tri-fold, Concertina fold, Gatefold, Cross fold

Contact
Give us a call, send us a message or just fill in the form below:
Drukarnia MISIURO Sp. z o.o.
ul. Gdańska 29
80-518 Gdańsk
NIP: 9571153109
REGON: 524063012
Customer consultants
facebook.com/Misiuro/